Heal Your Gut, Heal Your Life.
Online naturopathy with an emphasis on digestive health, fatigue & weight issues for frequent travelers and entrepreneurs.
Get My Top Tips
Book a Consult
What if I told you that you could wake up feeling vibrantly alive everyday without constantly worrying about what or what not to eat?
What if I told you that you that having lots of energy everyday could happen without 5 cups of coffee?
What if I told you you could free up time and be more successful in your business?
Optimized Health = Optimized Life.
I help you optimize your digestive function so that you can have more energy, focus and productivity in your work, giving you more time and energy to enjoy your life outside of work.
Self-Care is Not a Luxury. It's a Strategy.
6-Week Tune Up
Good for those looking for a little cleanse or detox, or who want to drop a few pounds.
You're usually feeling pretty good, but habits have been slipping and your energy is less than usual.
3-Month Reboot
If you've had digestive issues for 3 months or longer, or have a chronic diagnosis flareup
Good for diagnosed and undiagnosed conditions such as IBS, SIBO, Parasites, Candida or food-related symptoms.
6-Month Body Rebuild
Complete systems rehaul for chronic conditions and full-time travelers
Let's go deeper to find underlying causes for fatigue, hormonal issues, thyroid disorders, anxiety & depression.
When you work with me you invest in your not only your health, but the rest of your life.
Book a complimentary chat to discuss your case.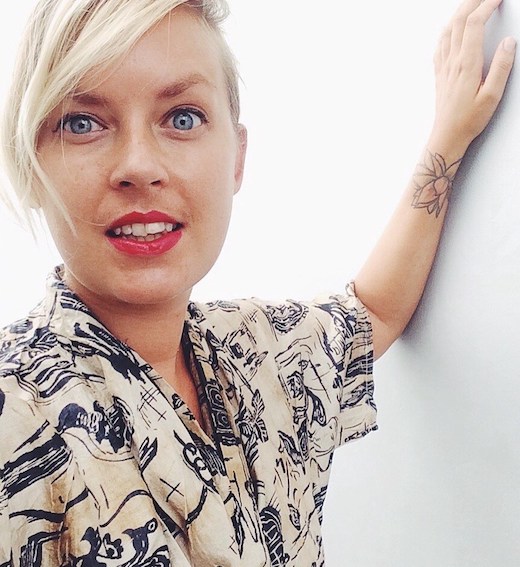 "Working with Kirsten has changed my life…
I fell in love with Kirsten and her glowing energy as soon as I met her and I knew that it was time to get the bottom of my digestive issues and that Kirsten was the person to help me. Working with Kirsten has changed my life and both my physical and mental health have improved beyond expectations.
Want Results Like Mia?
Book a complimentary call on me and let's strategise!
All of my initial symptoms gradually disappeared over a few weeks and I was delighted to drop 9.6kgs! I had an abundance of energy that I hadn't experienced in a long time, and I gained a greater understanding of the kinds of foods my body preferred.
After working with Kirsten I feel like I am in control of what food does to me. The variety and quantity of foods that I am now able to enjoy has increased many fold. I am no longer woken up by aches and pains. I can sleep all night and I am not hungry all the time.
– Catherine Wilson, Australia
I instantly connected with Kirsten, and her excitement at every appointment made it easy for me to relax and continue positively forward. Having experienced IBS herself, there was always positive advice.
My self confidence has changed so much too. I like seeing my full body in front of the mirror now! Before? No way! I think that speaks a lot!
– Latifah Sipahutar, Indonesia
Hi, I'm Kirsten Swales, ND.
I am a Naturopath, Nutritionist, and Medical Herbalist who specialises in working with those suffering from chronic digestive complaints, weight issues and fatigue.
Why? Because I'm a sufferer too, and healed myself from IBS, SIBO and Adrenal Burnout while living a busy life involving frequent travel and I LOVE using my success, knowledge and resourcefulness to help others overcome their health challenges, getting them back to living the full and happy lives they deserve.
From tips on dealing with gluten intolerance and gluten-free recipes to strategies for revitalizing your energy and relieving post-meal bloating, head over the blog to get my best free advice!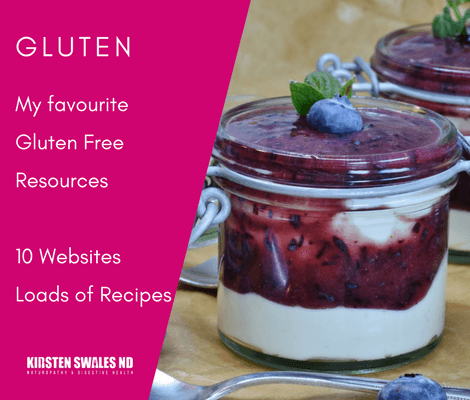 It's always nice to have help.    And today I have for you a collection of my favourite Gluten Free Resources! There is so much information out there on the inter-web. Who to listen to?  What to believe?   Well hopefully from getting to know me you trust my judgement....
read more
I hold a Live Q&A on Facebook on the first Thursday of every month – Join me!